Dr. Mario is an upcoming character being added in SSB Crusade 0.9.1.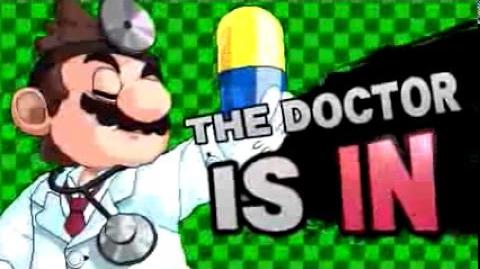 General
Attributes
Normal Moves
Special Moves
On-screen Appearance
Differences from SSB4
Trivia
On Jan 1, 2016, a trailer of Dr Mario was uploaded to the game's YouTube channel. 
Notable Appearances
Dr. Mario 64 (2001)
Gallery
Ad blocker interference detected!
Wikia is a free-to-use site that makes money from advertising. We have a modified experience for viewers using ad blockers

Wikia is not accessible if you've made further modifications. Remove the custom ad blocker rule(s) and the page will load as expected.